Quality
Understanding the importance of quality, and what that means to our customers, is one of the key reasons PPL has been so successful for so long.
Our suppliers are internationally renowned thermoplastics manufacturers that produce high performance products for today's needs and have strong R&D departments in preparation for future needs. A commitment to excellence, safety and the environment is paramount.
PPL is ISO 9001:2008 accredited.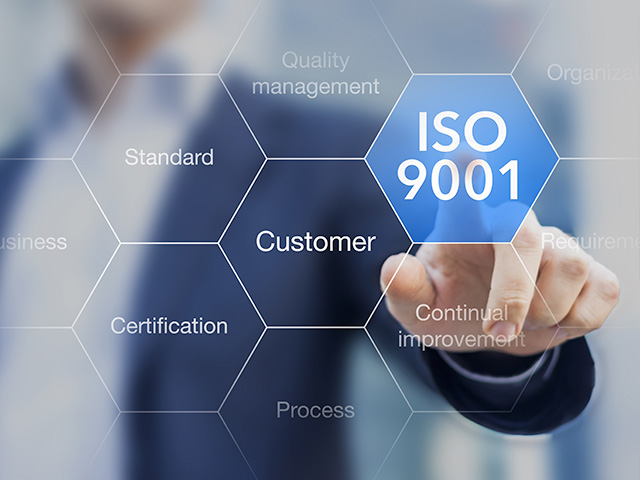 Expertise
PPL is lucky to have a team of professionals that has a full understanding and knowledge of not only the industry and markets but customer needs, not just for now but for the future too.
The average length of service of PPL employees exceeds 20 years meaning that long term trusted relationships with suppliers and customers are commonplace.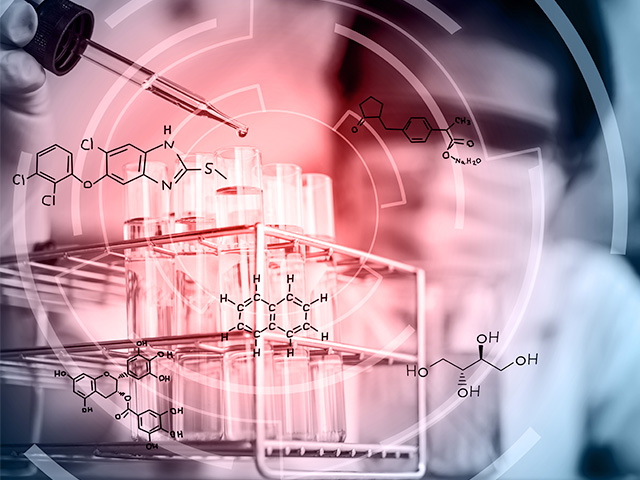 Service
Ensuring that customers receive what they want, when they expect it, is all part of the PPL culture but excellent service is so much more than that.
Our industry professionals are readily available for discussion and planning of current and future needs ranging from the customers 'bread and butter' products through to new product developments that have so much bearing on our customer's future.