We mentioned on the PVC product page that our films are coated with adhesive and then use in the advertising industry in a wide range of formats, particularly bus and van advertising.
In addition to this, shop window and point-of-sale is an important part of our customers business as are many other applications too numerous to mention. Feel free to call and we will tell you more.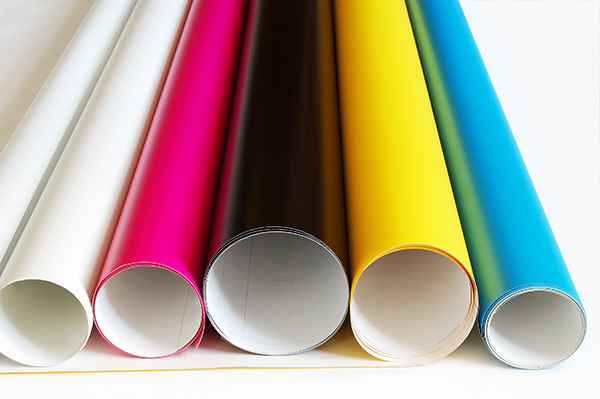 PPL PET films are adhesive coated and used extensively to add an additional layer of safety and security in buildings where blast is a security concern.