We supply PVC in split core co-polymer and mono core homopolymer grades for the manufacture of banking, membership and loyalty cards. We are also able to supply high temperature variants for TV cards etc. and our material is also suitable for RFID chip inserts.
We also supply coated and uncoated overlay in scratch resistant and laser etchable forms.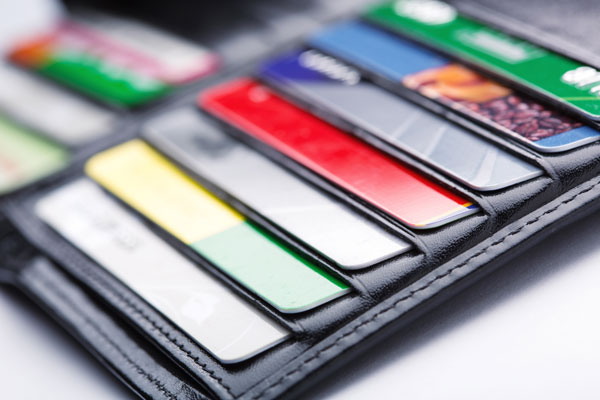 This London bus, like thousands of others around the UK generates additional revenue through advertising. Advertisements are often made from PVC which is adhesive coated and printed for excellent aesthetics and durability.
Our PVC is also used for applications as variable as durable hospital wallpapers, over lamination of photographs, release films, shrink sleeves and even highly decorative car wrap
Mark Resist PVC is a available in rigid and plasticised specifications for desk and counter mats.