Food and drink packaging is one area where PET is extensively used. The huge shrink sleeve industry uses printed and unprinted PET for the most complex shapes and for tamper evidence.
We offer standard PETG and unique ECOLABEL PET which is fully recyclable with PET bottles.
PET is also widely used in lamination situations where the film is reverse printed before laminating to other substrates.
PET's barrier properties are can be further enhanced by metallisation as can our range of PVdC coated films.
In addition to lidding, the films are available for heat seal, anti-fog, with lock and peelable seals.
Metallised PET is supplied for board lamination: silver, gold and iridescent.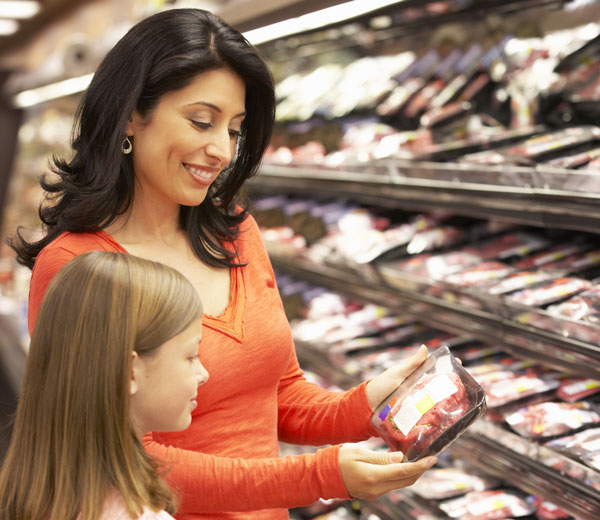 We have a wide range of film grades available for many industrially based applications. A few examples are:
Security holograms
Adhesive and other tapes
Anti-blast window films
Automotive films for facias, insulation, shims, motor windings and so on.
Silicon coated release films
Optical filters
Metallised PET for fancy packaging
The list is endless – call us for advice on your particular application.