Cards
We supply the fullest possible range of PVC substrates for card production including homopolymer mono core and copolymer split core for many types of card construction. Core can be supplied for both Litho and Indigo printing and thin grades are available for RFID inserts.
Coated and uncoated overlays are available in both reels and sheets along with special grades for scratch resistance and laser etching.
Eco Polyprop core is also available.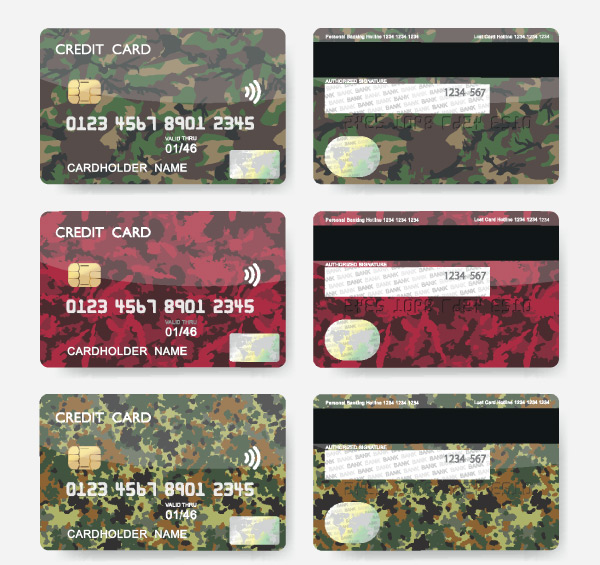 Printing
Our polypropylene sheets come with a range of surface primers that optimise printing quality and efficiency and therefore enable accurate colour reproduction across a range of the latest printing technologies. UV Inkjet, Indigo and waterless Litho are just some of the applicable technologies.
Synpap is a tough, tear resistant Polyprop which has excellent print registration characteristics.