Food Packaging
PET and PVC are widely used for shrink sleeve applications and PPL are able to supply both in a range of thicknesses and shrink levels. PPL built its reputation on thermoforming using PET, PVC and PP but these days, flexible packaging plays just an important role. PET and PP lidding films are available as are thin film PET for reverse printing and laminating.
12 micron film is held in stock for next day delivery.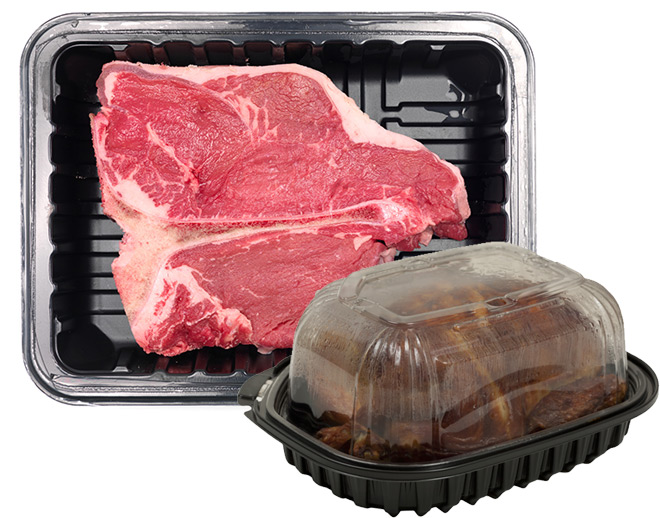 ECO GBH barrier paper
PPL's range of barrier films includes metallised PET which is held in stock for next day delivery.
We are also able to supply PVdC coated and clear PET when a particularly high barrier is needed. Our newest venture is Eco GBH paper which not only offers excellent barrier properties but is fully printable. This sector is growing very fast as consumers start to appreciate the eco-friendliness and aesthetics of these products.