Available in a range of weights from 40 to 120 GSM, Eco GBH paper has been successfully trialled with 2.5kg of potatoes using 80 GSM paper.
Eco GBH paper is super-calendered to give an excellent print finish without the need for clay coating.
Eco GBH is suitable for direct food contact and is 100% sustainable, renewable and recyclable.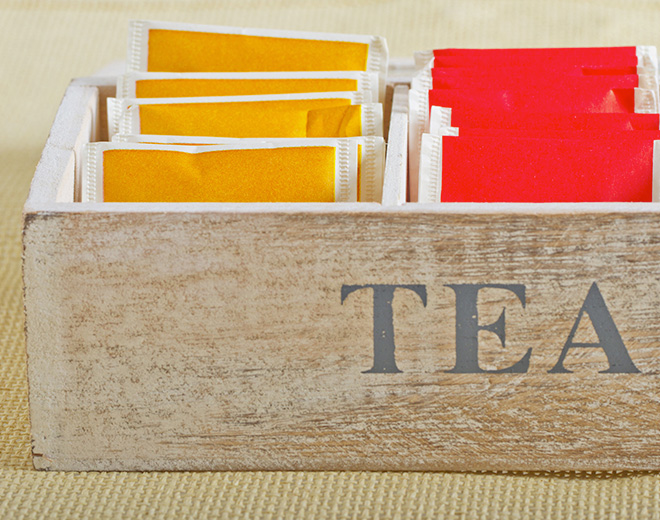 Eco GBH paper is suitable for packing most products including dried products, semi-dried products, sausage rolls, scotch eggs, tea bags, chocolates, pulses, rice/grain, powdered products, cereals/muesli, sugar, cheese, crisps, dried fruits, raisins, nuts, salt/pepper square packs, sweets and confectionery. Eco GBH is tested with products up to 2.5kg.
There are Eco GBH variants for additional physical requirements. If you need further information, please call or email and we will be pleased to help.